Call Of Duty: The 10 Best Celebrity Cameos
Celebrities continue to play a range of roles in the Call of Duty games. Some of the best are here.
Since its first release in 2003, Call of Duty has become one of the best first-person shooter series ever made for consoles and computers. Call of Duty has been around for 20 years, and in that time it has made a lot of games about famous wars and imagined wars in the far future. With each new game, Call of Duty has continued to give FPS players exciting and highly replayable content.
Call of Duty's popularity has brought in some of the biggest names in sports and culture who want to leave their mark on the series. With the recent news that NBA great Kevin Durant will be in Call of Duty: Warzone 2, it's a good time to look at the most famous names that have been in a CoD game.
Kiefer Sutherland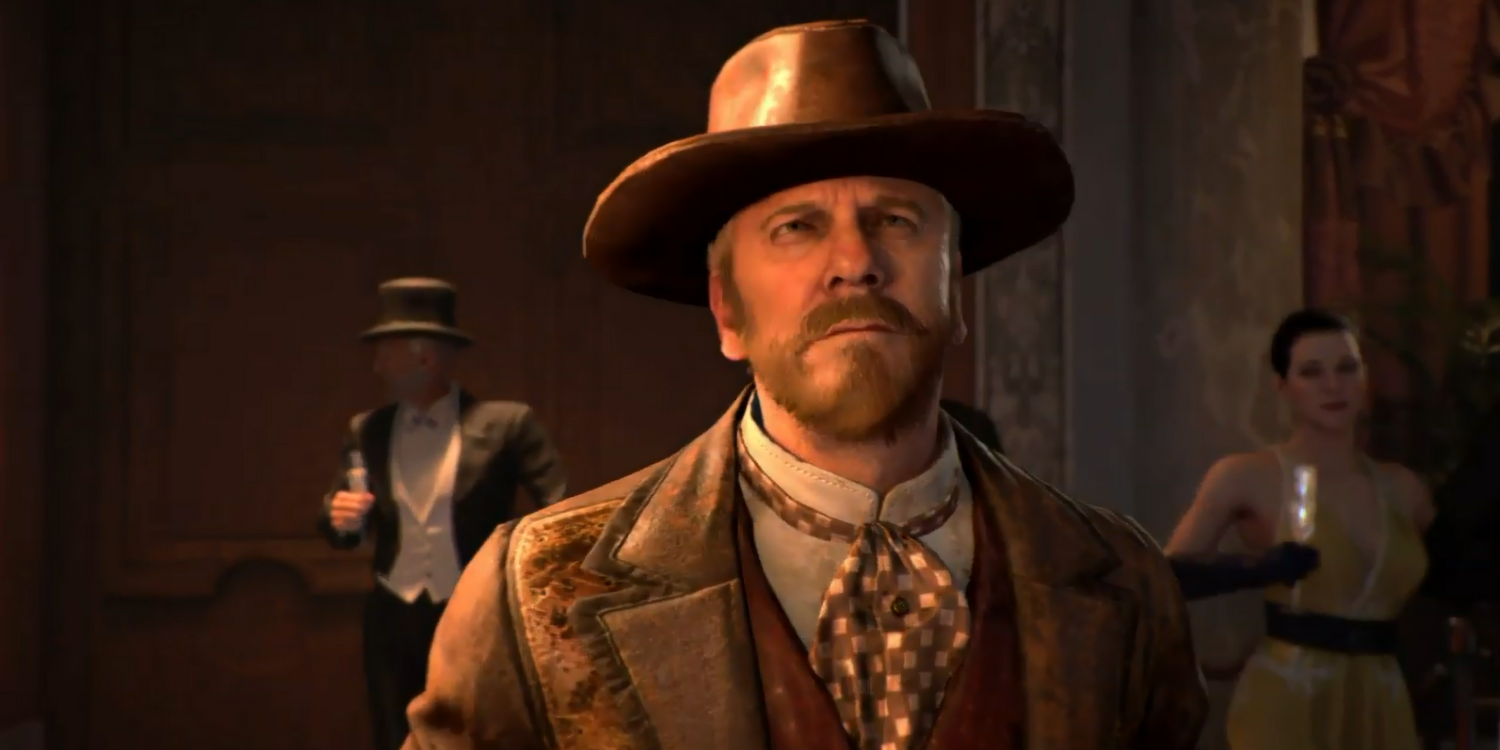 Kiefer Sutherland is one of the few actors who have played more than one role in the Call of Duty series. He played Sergeant Roebuck in Call of Duty: World at War and Gideon Jones in the "Dead of the Night" DLC for Call of Duty: Black Ops 4.
His first part was in 2008, but his most important one was in Black Ops 4, where you could play as him along with Helena Bonham Carter. Since it's been a while since he first played Sergeant Roebuck, it's not surprising that his image was more true to life.
Idris Elba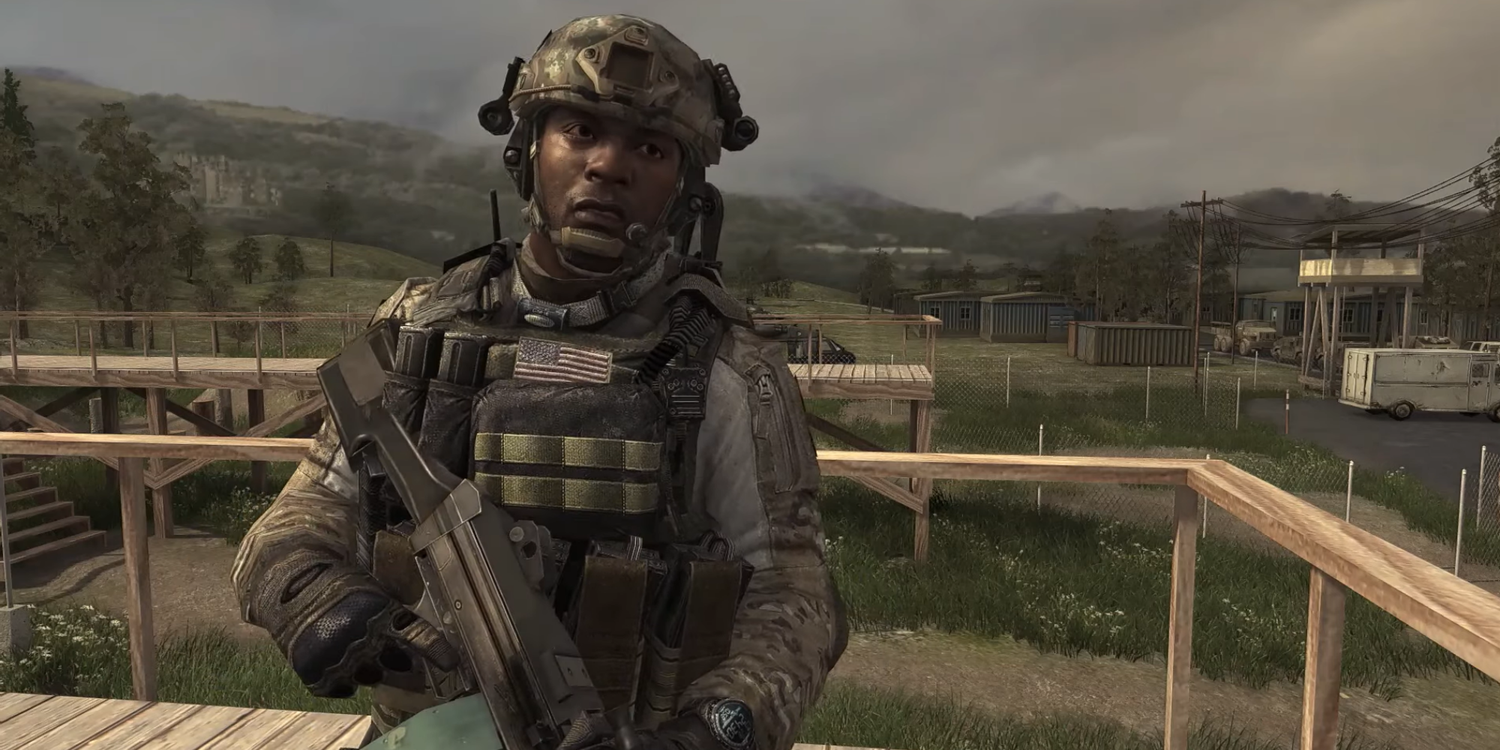 Idris Elba has done almost everything there is to do in his work, which has made him one of the best actors to come out of the UK. Idris has been in a lot of great movies, like Luther, where he played the main character, and Thor, where he played the Nordic god Heimdall again. Now he can add Call of Duty: Modern Warfare 3 to that list.
Sergeant First Class Truck, played by Elba, was a key part of the game's story and stayed true to the end. His death was one of the saddest moments in the history of the series because he gave up his life to save his friends.
Ice Cube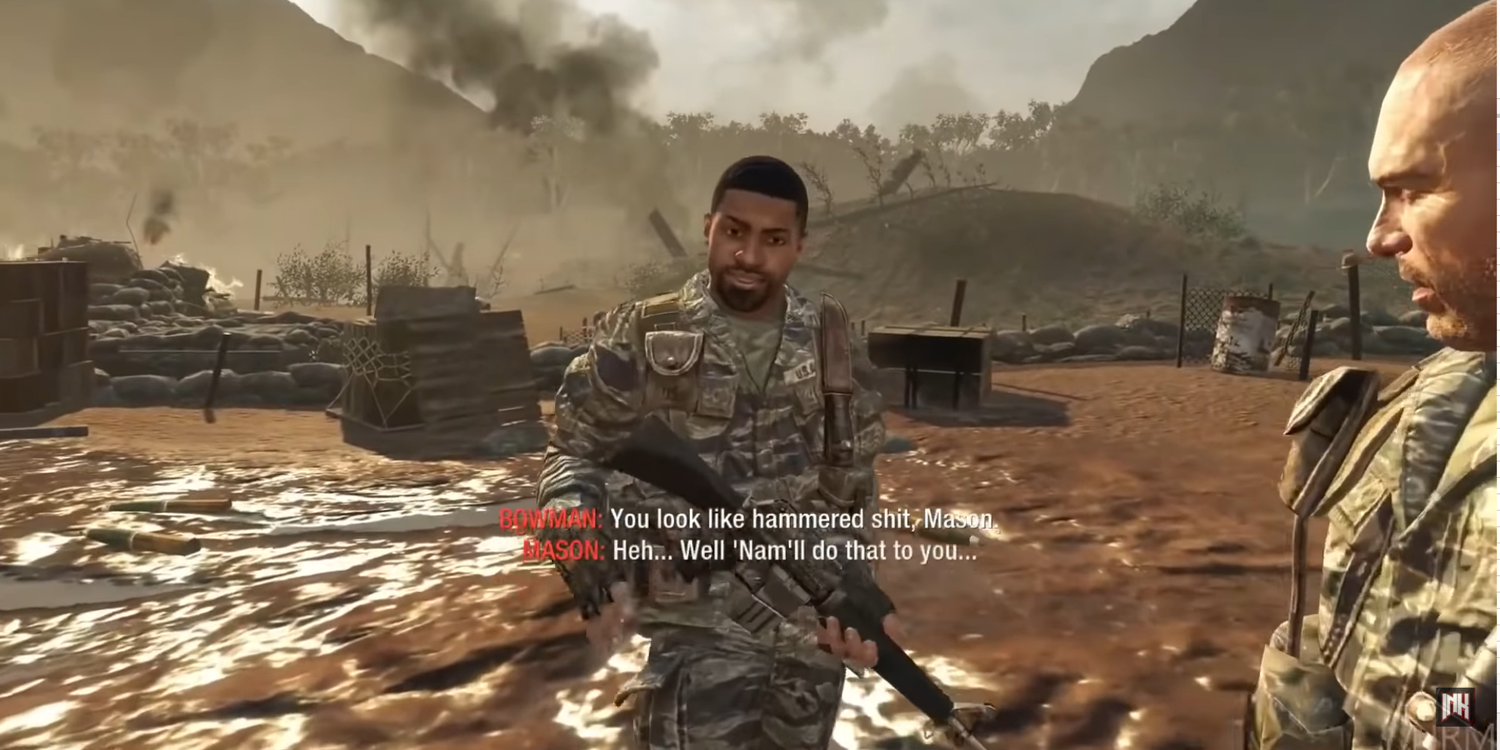 Ice Cube is a hip-hop legend and a member of the Rock and Roll Hall of Fame. He is best known for his music, especially as a member of the famous rap group N.W.A., but he has also had some great roles in movies and video games. In movies like 21 Jump Street and the XXX series, he is known for his snarl and raised eyebrow. He also made a virtual showing in the Call of Duty series.
Ice Cube had a small part in Alex Mason's story in Call of Duty: Black Ops. He played the part of Joseph Bowman. Bowman would have a terrible end, which makes me wonder if the rap star got the wrong member of the development team when he yelled at them.
Jeff Goldblum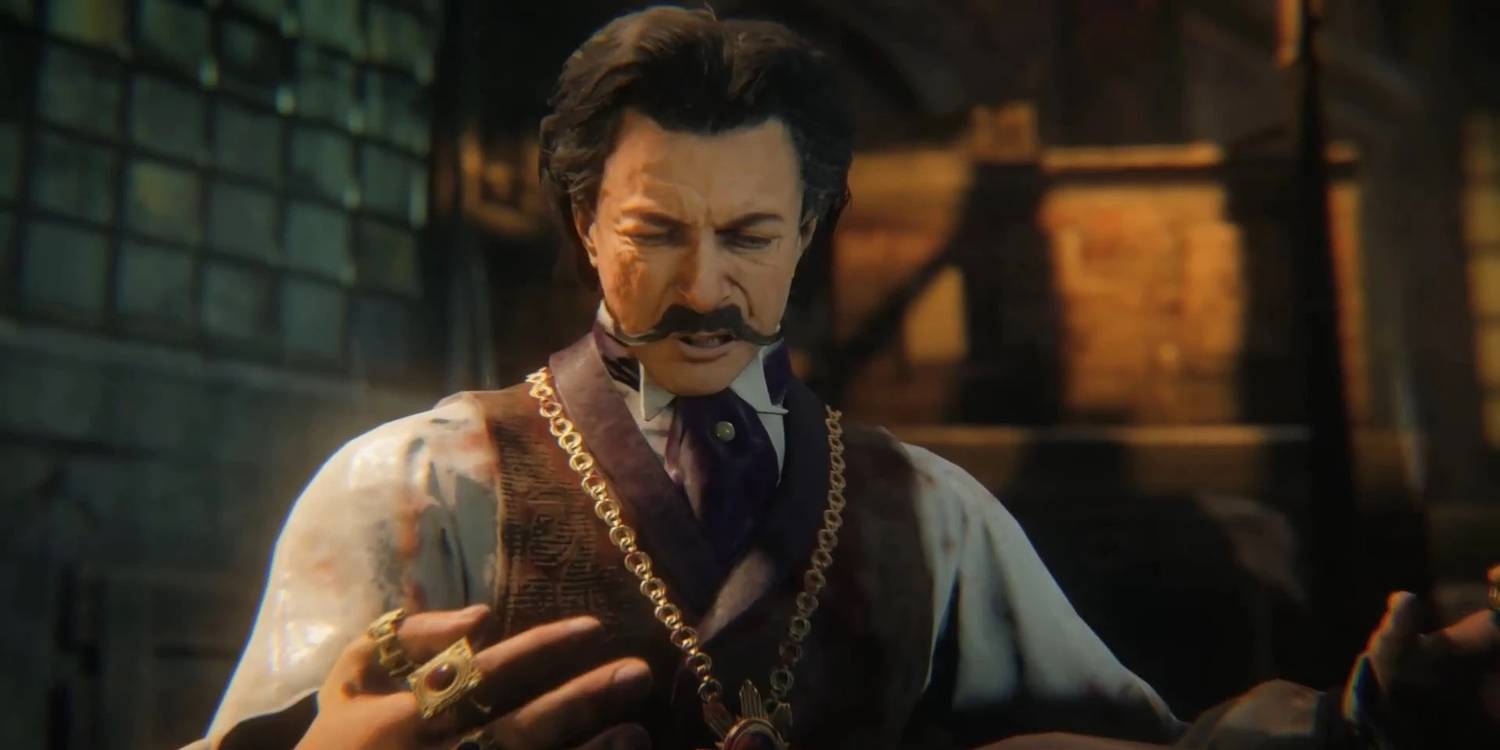 Jeff Goldblum is well-known to movie fans of all ages because he has been in some of the most successful movies of his time. Goldblum has been in movies like Jurassic Park and Independence Day, which made him a star. His work has been full of memorable moments for almost 50 years.
Goldblum's voice and image are used in Call of Duty: Black Ops 3 as Nero Blackstone, one of the four characters you can play as in the zombie map "Shadows of Evil." The only thing that was more amazing than how well he played the part was how well he kept his mustache trimmed while fighting off hordes of zombies.
Helena Bonham Carter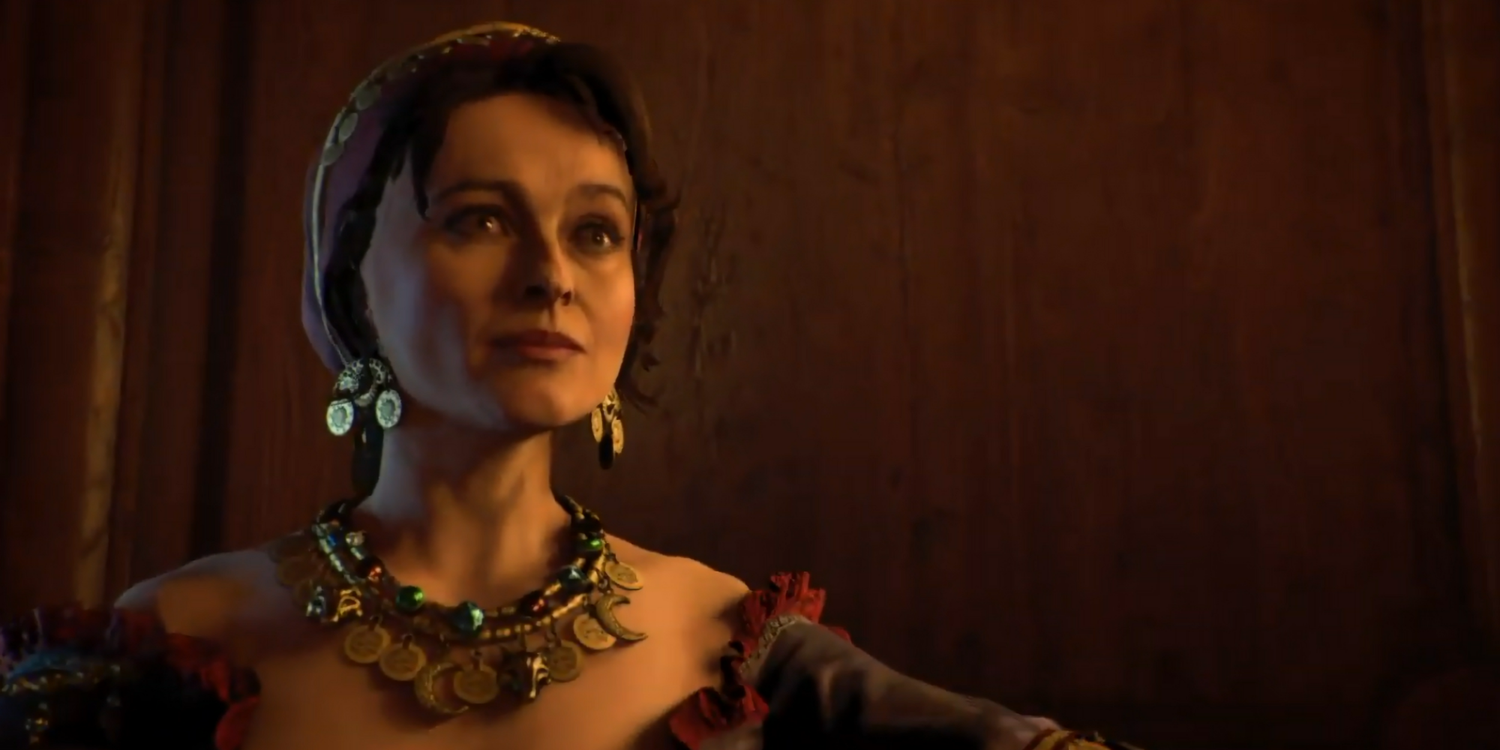 Helena Bonham Carter has played a lot of famous parts, and the "Dead of the Night" zombie DLC for Call of Duty: Black Ops 4 adds "Playable Helena Bonham Carter" to the list. Bonham Carter plays a fake psychic and con artist named Christina Fowler, who is better known by her stage name Madame Mirela.
Bonham Carter was a great choice for the quirky fortune-teller because of her well-known parts as Bellatrix Lestrange in the Harry Potter movies and in a number of Tim Burton movies.
Jason Statham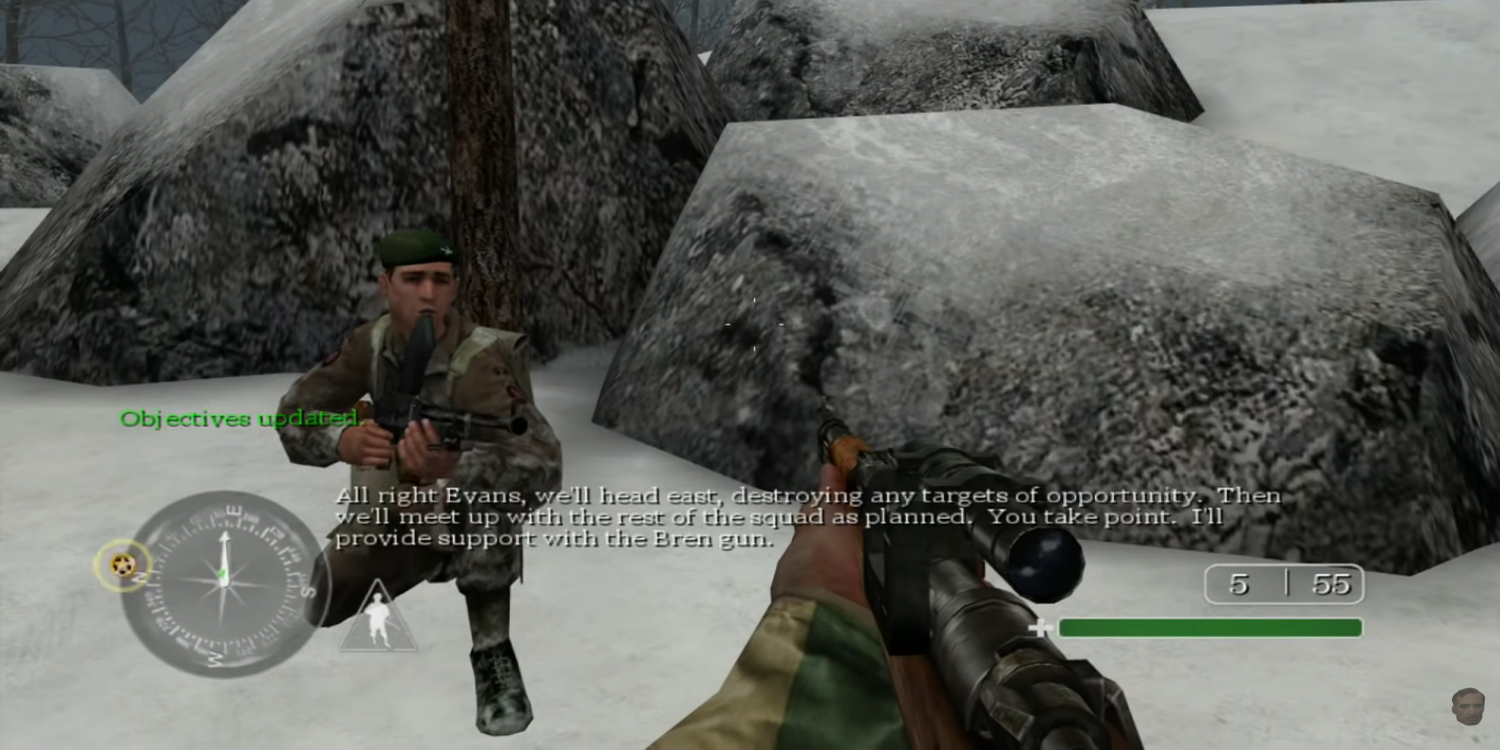 Even though he doesn't look exactly like Jason Statham, the fact that he was in the background cast of the first Call of Duty game in 2003 makes it easy to look past that. Statham is a well-known actor who has been in a lot of hard-hitting action movies, like The Transporter series. It goes without saying that the British actor is at home in military gear and holding a gun.
Statham's voice was used to bring Sergeant Waters to life in the first Call of Duty game. After the player saved him, he became an important part of the story.
David Hasselhoff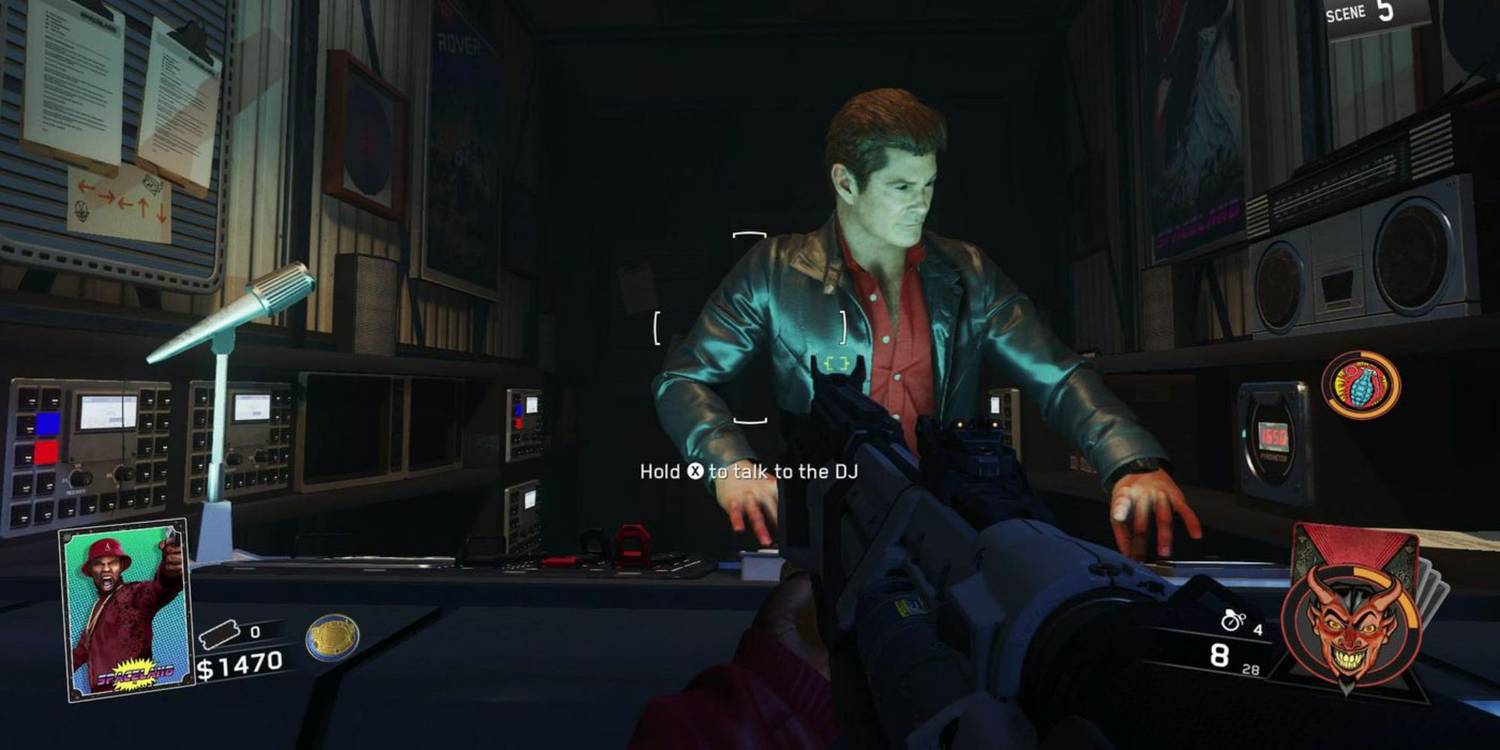 Mitch Buchanon and his team of lifeguards kept the beaches of Los Angeles and Hawaii safe while David Hasselhoff became famous as a member of the slow-motion running Baywatch team. But that wasn't his only well-known part. He also played important roles in the TV shows Knight Rider and The Young and the Restless. Along with these famous TV shows, "The Hoff" has also made an appearance in the video game Eggy Car.
Hasselhoff shows up in Call of Duty: Infinite Warfare's "Zombies in Spaceland" Zombie map as the resident DJ, adding to the retro-fun vibe of one of the most popular versions of the survival mode in the series. Hasselhoff can be hired as a supporting player if enough N3IL challenges are done. This is a truth that not many people know.
Kit Harington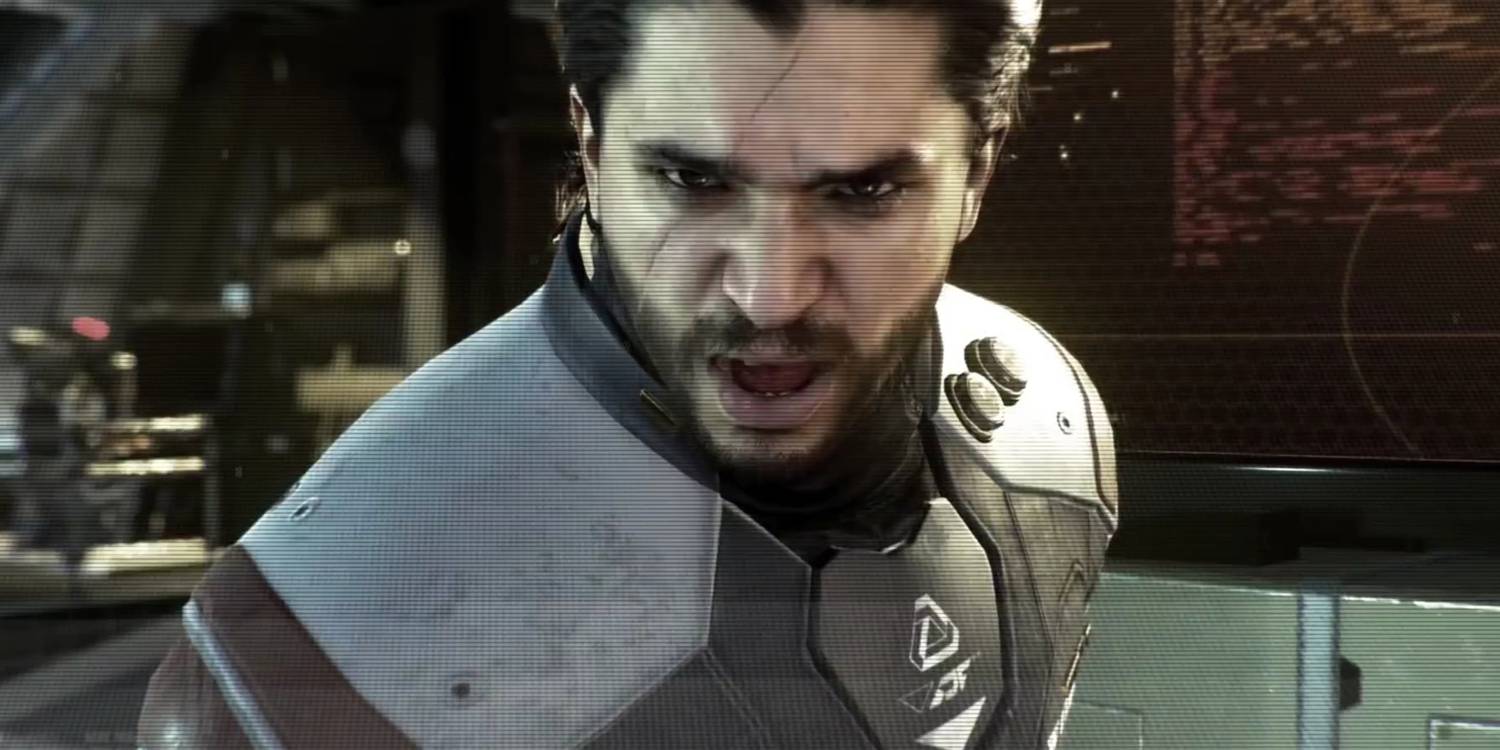 The British actor Kit Harington was in Call of Duty: Infinite Warfare. He became well-known as a key part of the cast of Game of Thrones. Admiral Salen Kotch is very different from Game of Thrones fans' favorite figure, Jon Snow of The Night's Watch.
As the main bad guy in the story mode of Infinite Warfare, Harington's character was an important part of the game. As the cruel leader of the Cydonians, Harington showed a different side of himself than the kind and patient Snow.
Gary Oldman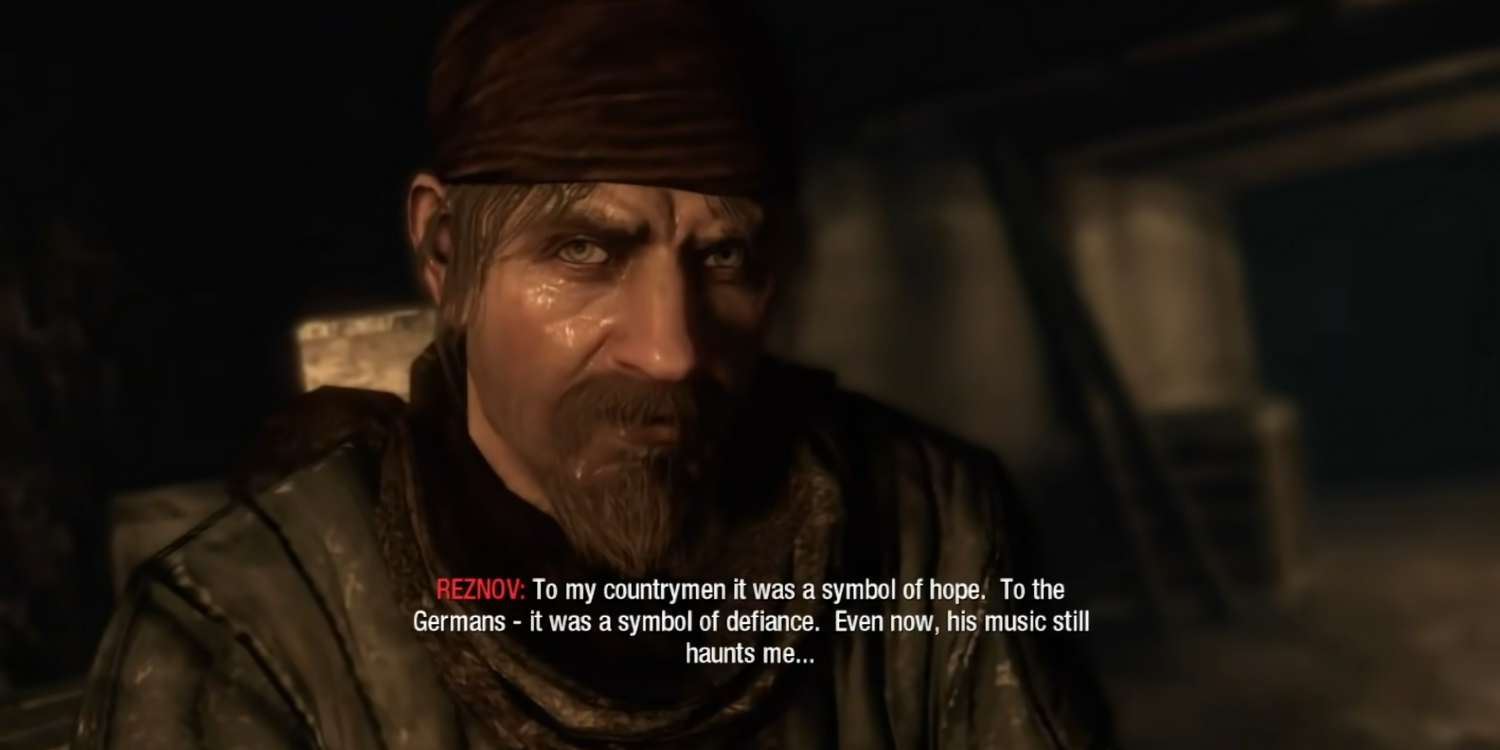 Gary Oldman is one of the best actors of the last 50 years. He has played some of the most well-known roles in movies, like James Gordon, Sirius Black, and Count Dracula. Oldman added the roles of Sergeant Viktor Reznov to Call of Duty: World at War and Call of Duty: Black Ops. This added to his already amazing list of roles.
Reznov is an important part of the story of Black Ops. He is the one who brainwashed Alex Mason into becoming a sleeper agent and finished Reznov's goal of revenge. Given how much he changed the main character of the game, he is one of the best famous people to work on the FPS series.
Sam Worthington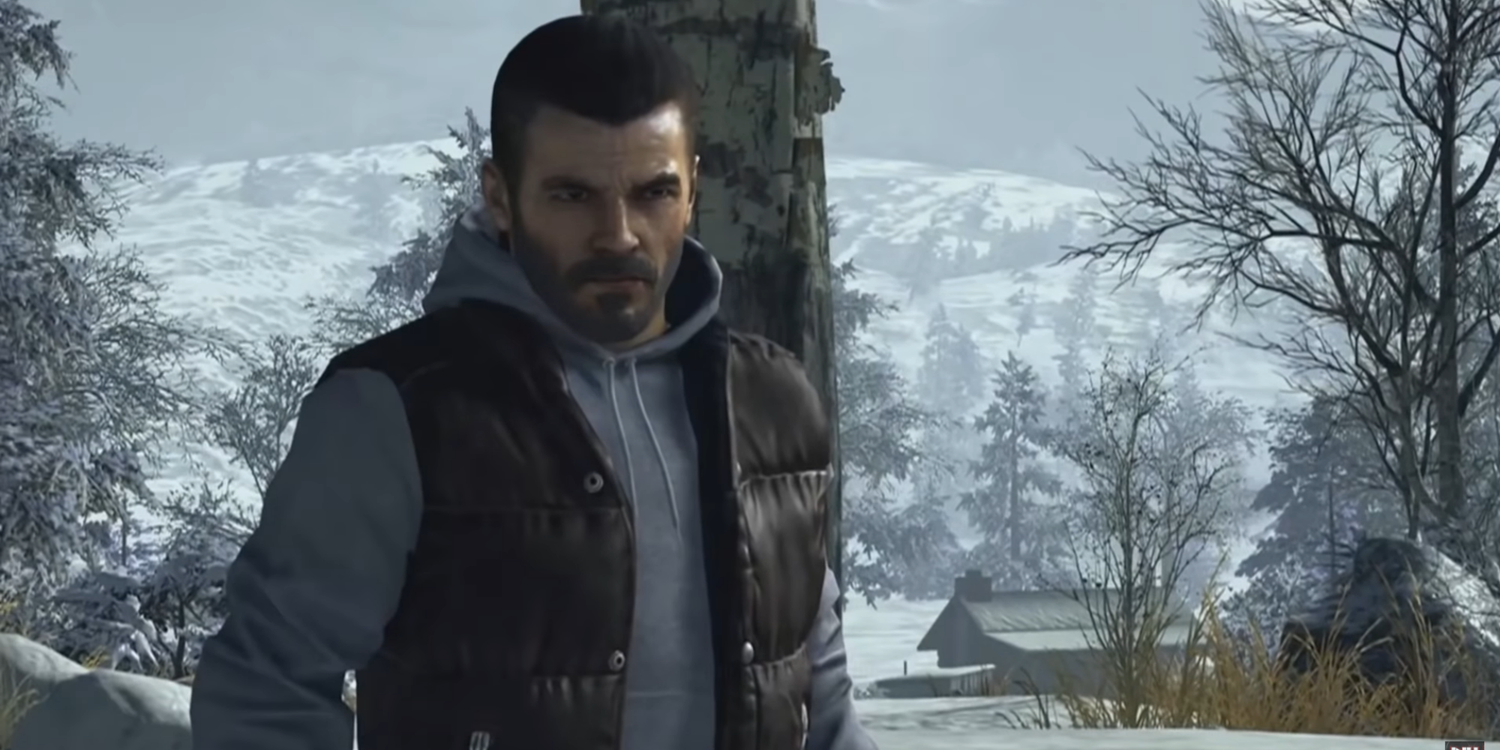 Sam Worthington made his first of six roles in the Call of Duty series as the main character Alex Mason in Call of Duty: Black Ops. This was after he did well in Terminator: Salvation and, especially, Avatar in 2009. Worthington is one of the best celebrities to show up in the game because he is the main character in one of the best stories in the franchise's history.
The Australian actor played one of the most complicated characters in the series, who went through a lot of mental pain that had never been seen before. Mason was liked by a lot of people in the Call of Duty community, and he became one of the most well-known people in the series.